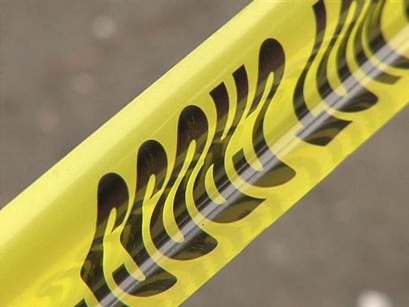 Fairfax County police are investigating a suspicious death.
Authorities say a man's body was found in a field at the Colonel Silas Burke Park. That's off the 5800 block of Parakeet Drive.
Officer Tawny Wright said the man's body was discovered at about 12:30 p.m. Sunday. She said the victim suffered trauma to the upper body.
Police have not yet released the name of the victim and will only say he was 19 years old.