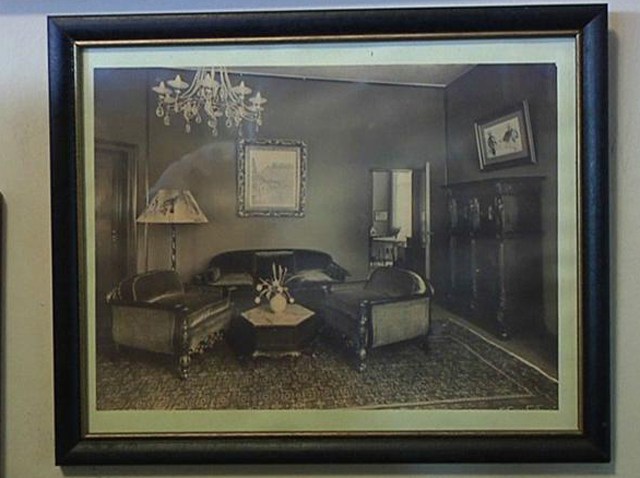 Fairfax County Police Chief Edwin Roessler Jr. is urging impaired drivers to stay off the road after he was rear-ended by an alleged drunken driver Monday night.
Christie Edgar, 40, struck Roessler's unmarked police cruiser on Lee Highway in Centreville, Virginia, at 8:40 p.m., police said. At the time, Roessler's vehicle was stopped at a traffic light.
"This is just absolutely sad. I'm just one of the million of victims of these types of crashes," Roessler said at a news conference Tuesday. "This is serious business. This kills people. I'm mad as heck."
Roessler said he went to the striking vehicle and asked whether the driver and her passenger were OK. He returned to his car when he started to feel pain.
Roessler was treated at the hospital for minor injuries and released. He said he was feeling "very sore" Tuesday.
"Drinking and driving don't mix," Roessler said. "Be responsible. Plan ahead."
Edgar, who is from Florida and is in the area visiting friends, had a blood alcohol content more than twice the legal limit, sources said.
She has been charged with driving while intoxicated. She was released from jail Tuesday morning.
Copyright AP - Associated Press