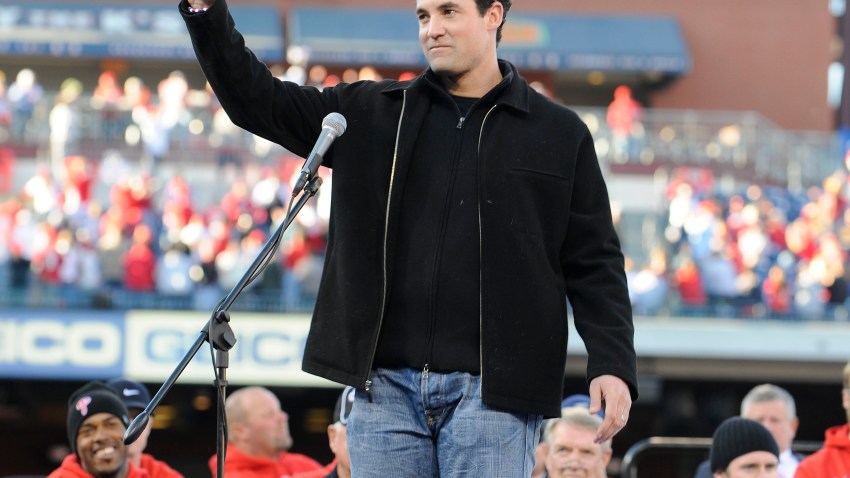 Fairfax County has designated slots on several streets in Tysons Corner for food trucks.
The county Board of Supervisors recently approved rules designating parts of Boone Boulevard, Howard Avenue, Pinnacle Drive, Solutions Drive and Watson Street as places where food trucks can set up shop.
A spot that had been designated for food trucks in Tysons was lost recently to a construction project.
Tysons is the first place in Fairfax County where curbside sales have been sanctioned. According to the county, state law allows localities to designate areas for food-truck operators only on streets with a speed limit of 35 mph or less and sidewalks.
Copyright AP - Associated Press