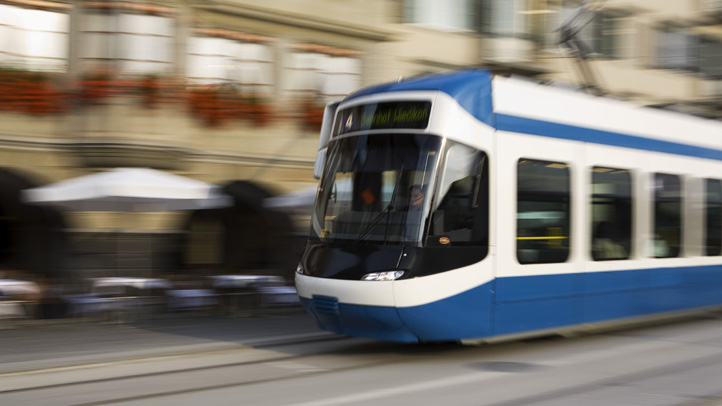 A line of streetcars rolling down Columbia Pike is one step closer to becoming reality.

The Fairfax County Board of Supervisors approved the streetcar plan Tuesday. Arlington County gave the OK last week.

The Columbia Pike streetcar would run five miles, extending from Pentagon City to the Baileys Crossroads area in Fairfax County.

County leaders picked the light rail over an option to enhance the bus system.

Once in place, the light rail will ease traffic congestion, increase land value and add tax revenue, according to a study by the Columbia Pike Transit Initiative project team. Fairfax County leaders also hope it will help revitalize the Bailey's business district.

The streetcar project is expected to cost about $250 million. Arlington County will pay for a majority of the cost since most of the streetcar line runs through that county.