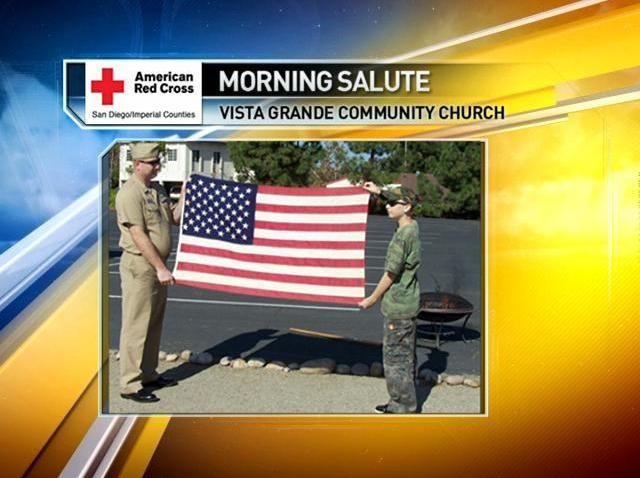 Police are investigating what caused a Fairfax County woman to lose control of her car and fatally strike a pole in Franconia Saturday afternoon.
Investigators say that 29-year-old Casey Noriega of Alexandria was driving south on Beulah Street at around 2:30 p.m. While approaching the intersection of Windsor Avenue, police say Noriega drove off the road and struck a pole.
Noriega was taken to a local hospital, where she was pronounced dead. Police say that neither speed nor alcohol appear to be factors in the crash.
Stay with NBCWashington.com for more on this developing story.