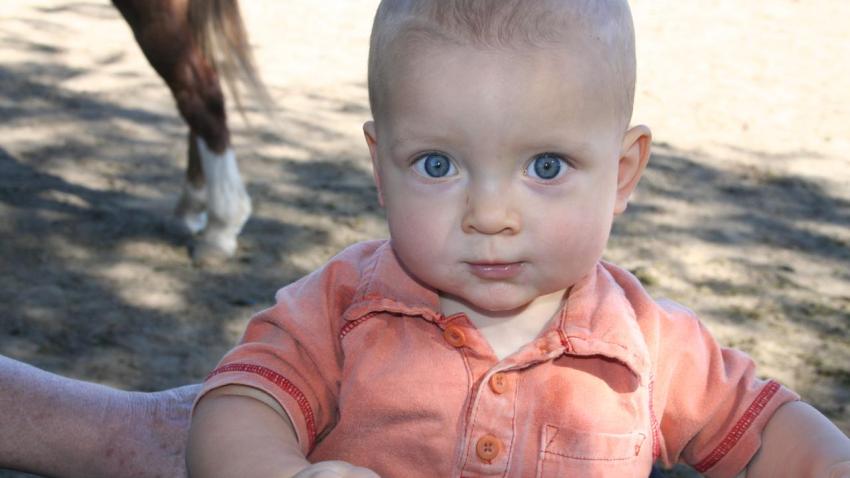 Fairfax County Police charged a teacher with misdemeanor assault and battery for allegedly touching a student in December.
Police arrested Eric D. Pittelkau, 64, of Springfield, Frdiay afternoon.
The student, a 16-year-old girl, was not injured by the teacher, police said.
Fairfax County Public Schools put Pittelkau on administrative leave.
Anyone with information about the case should contact police.