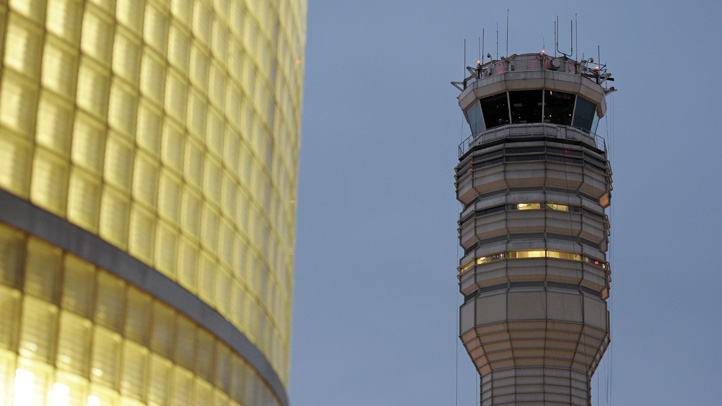 Nearly 4,000 Federal Aviation Administration employees furloughed for two weeks could soon receive back pay for the time off.

A bill was introduced in the House Tuesday to approve the pay checks.

The workers were forced off the job from July 23rd to August 5th after Congress deadlocked over a long-term funding deal for the agency.

Four thousand employees were furloughed this month over the funding fight, including 1,000 in our area. Although a plan has been introduced, Congress still has to approve it.

Because lawmakers are on recess, FAA employees likely won't see the money until September.