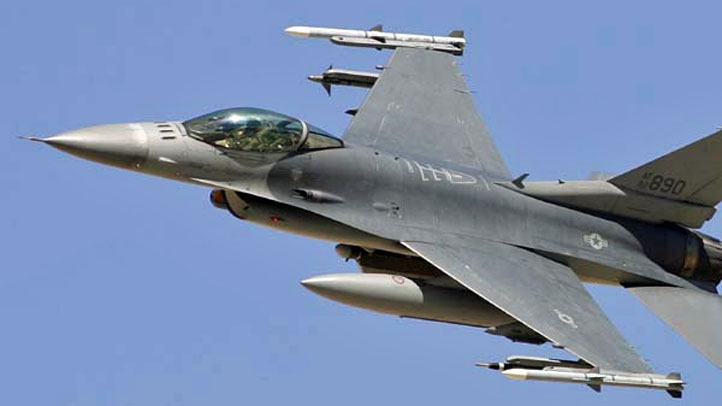 Two F-16 fighters intercepted a small plane that was out of radio contact in the area around Washington, air defense officials said.
The North American Aerospace Defense Command, which protects the U.S. and Canada from air attacks, said the civilian plane was intercepted at just after noon on Wednesday.
The aircraft re-established communications and was allowed to continue on its way.
Copyright AP - Associated Press