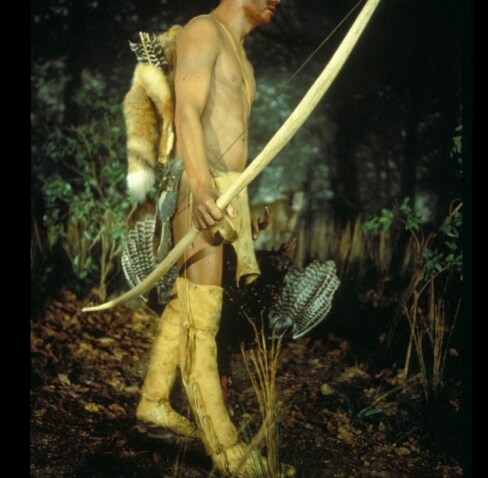 It's hot.
How hot is it?
It's so hot the pavement is buckling.
That's according to the Virginia Department of Transportation, which put out a word of caution Friday for drivers to watch out for buckling pavement. VDOT said that motorcyclist should be especially cautious on area roads.

VDOT said road buckling is caused when concrete expands during high temperatures. Buckling is prevalent in the mid-Atlantic states of Virginia, Delaware, Maryland, Pennsylvania and North Carolina.
There has already been some road buckling in the area. Minor buckling was found Tuesday on the I-395 HOV reversible lanes near Seminary Road and has been repaired.
"Consistent temperatures in the mid- to high-90s have put road surfaces across the state at risk for buckling," said Andy Babish, VDOT's State Materials Engineer. "Pavement expands in the heat, and cannot contract if it does not cool down enough overnight. It continues to expand, and that's when we could see damage."
VDOT crews will be on special alert for emergency repairs this weekend as temperatures are expected to be over 100 degrees on Saturday. Drivers should prepare for lane closures if crews need to mill and repave the road surface.
Motorists can report buckling pavement, potholes and other road issues by calling 1-800-FOR-ROAD (367-7623).