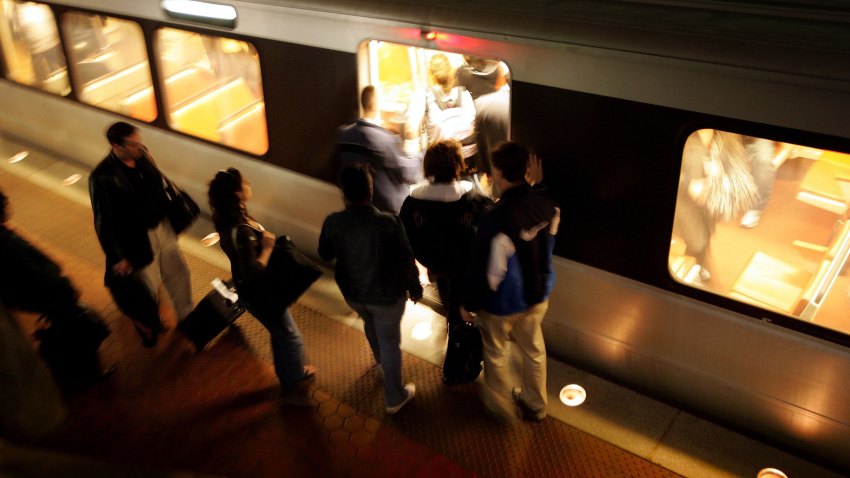 More repairs mean more delays on Metro this weekend.

Trains will begin single-tracking through some stations on the Blue, Orange and Red lines at 10 p.m. Friday.

Crews will upgrade areas of track and continue construction on the Dulles Corridor Metrorail Project.

Metro advised adding 20-30 minutes to your trip.

The work will end at close Sunday.

Visit Metro's website for more details.