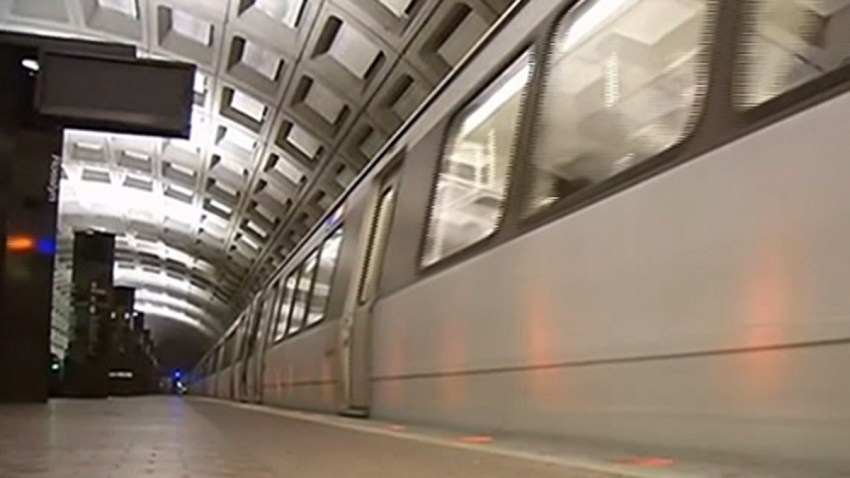 Delays continue for Metro riders on the Blue, Orange and Silver lines after speed restrictions were put into place near the Smithsonian station.
Metro says riders on those three lines may experience delays in both directions Wednesday morning. It's not clear whether the speed restrictions are related to a problem that delayed trains Tuesday night. Riders were told to expect delays of 20 to 40 minutes.
Blue and Orange line trains were single-tracking between the McPherson Square and Federal Center stations Tuesday night after inspectors found defective rail fasteners during a routine track walk in the area of the Smithsonian station.
A disabled train outside the Van Dorn Street station caused delays for riders on the Blue Line for a short time Wednesday, but normal service has since resumed.