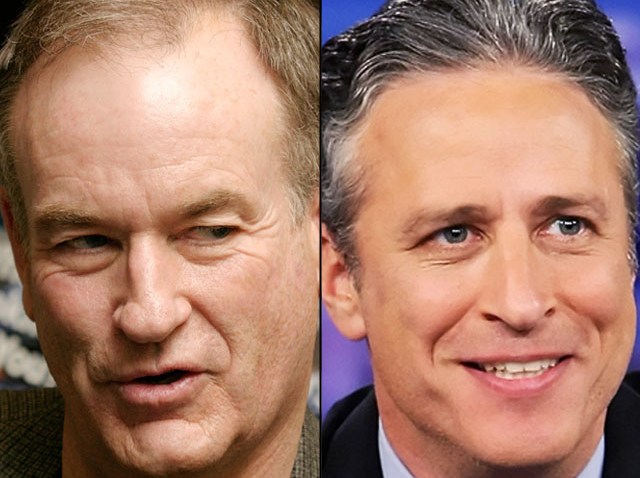 The Supreme Court has declined to hear an appeal from a former University of Virginia lacrosse player convicted of killing his ex-girlfriend.
The justices on Monday let stand a lower court ruling that upheld the conviction of George W. Huguely V in the beating death of his on-and-off girlfriend, Yeardley Love.
Huguely, of Chevy Chase, Maryland, is serving a 23-year sentence in Virginia. He was convicted of second-degree murder for fatally beating Love in May 2010 at her Charlottesville apartment.
The two had had an on-again, off-again relationship. They were both lacrosse players at the university and had been scheduled to graduate later that month.
Love's roommate called police concerned that Love may have had an alcohol overdose, but police found her dead with obvious physical injuries. Lawyers for Huguely, of Chevy Chase, Maryland, argued that he was denied the right to a fair trial after one of his attorneys became too sick to appear in court and the trial judge allowed proceedings to go ahead anyway.
The Virginia Supreme Court had refused to hear Huguely's appeal last year.
Love was from suburban Baltimore. Her mother has spoken out about domestic violence awareness.
Copyright AP - Associated Press