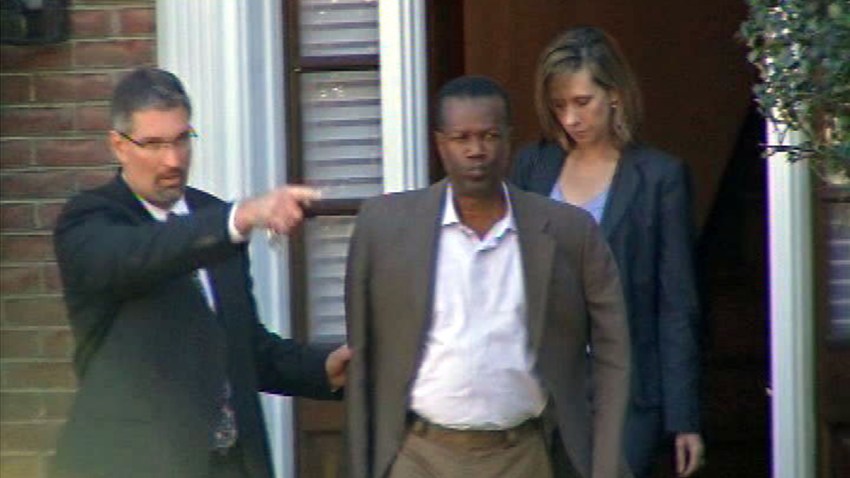 A former county executive in Maryland who pleaded guilty following a public corruption probe is scheduled to be released from federal custody after serving more than five years.
The Washington Post reports former Prince George's County executive Jack Johnson is scheduled to be released this coming week. The paper reports the 68-year-old is on home confinement after being moved from a prison in Cumberland to a halfway house in Baltimore in December.
Justin Long, a spokesman for the Federal Bureau of Prisons, says Johnson will be on supervised release for three years after his formal release.
Johnson served as county executive from 2002 until December 2010. Prosecutors said he extorted hundreds of thousands of dollars in bribes from developers, and in 2011 he pleaded guilty to extortion and evidence tampering.
Copyright AP - Associated Press