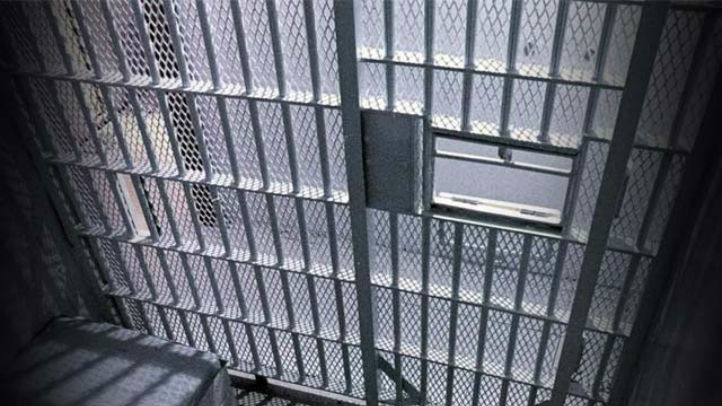 The brother of former D.C. Council Chairman Kwame Brown has been sentenced to 3 months in prison for bank fraud.

Che Brown, 45, was sentenced Tuesday in U.S. District Court. He pleaded guilty to claiming $35,000 in nonexistent income on a mortgage adjustment application. It was his second bank fraud conviction.

Prosecutors brought charges against Che Brown and Kwame Brown after an investigation of the former chairman's campaign activities. Ultimately, the only felony convictions they secured were on bank fraud charges related to personal loans. Both brothers pleaded guilty. Kwame Brown received no prison time but was forced to resign.

Che Brown's attorney, A. Scott Bolden, said the sentence is "tough" and "very disappointing." He had argued for no prison time. Prosecutors had asked for a 6-month sentence.
Copyright AP - Associated Press