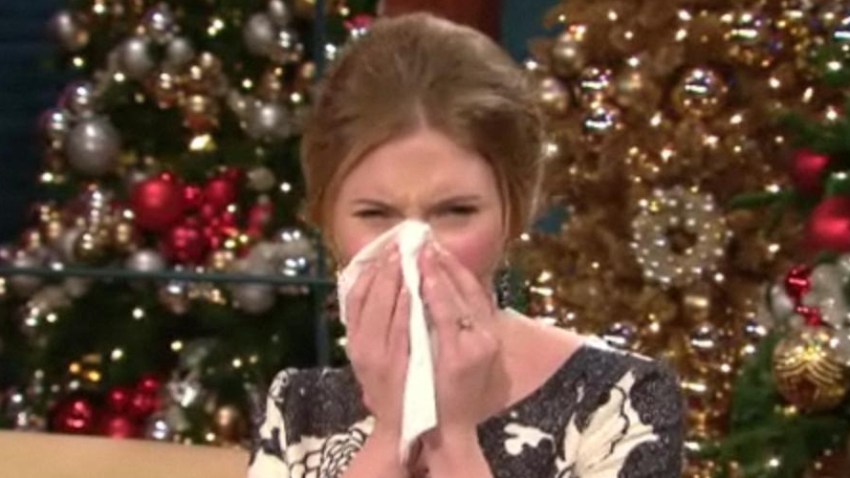 Gov. Martin O'Malley has named former Baltimore County Executive James T. Smith Secretary of the Department of Transportation.

O'Malley made the announcement Wednesday at the site of a widening project on Interstate 695.

Smith, a lawyer with the Towson firm of Smith, Gildea & Schmidt, served as Baltimore County executive from 2002 to 2008. He was also a Baltimore County Circuit judge for 16 years.

He will succeed Beverly Swaim-Staley, who resigned last year.