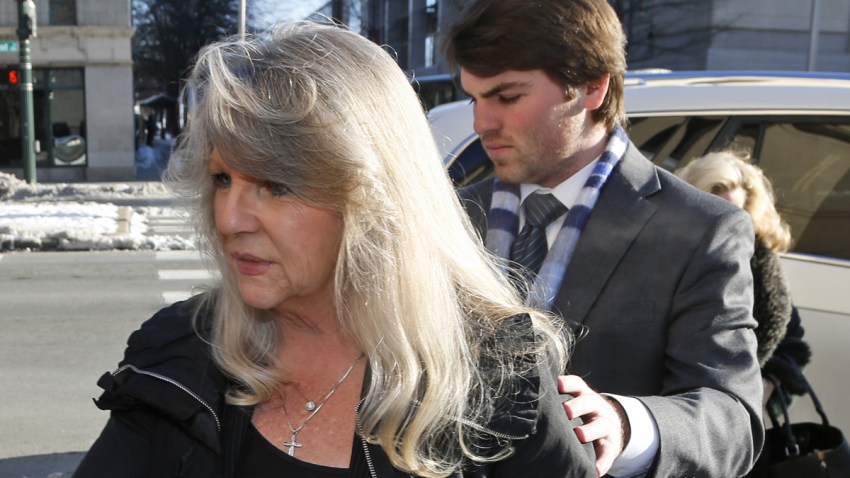 Former Virginia first lady Maureen McDonnell is asking an appeals court to suspend her case while the U.S. Supreme Court considers whether to review her husband's public corruption convictions.

Maureen McDonnell's attorneys filed a motion Wednesday with the 4th U.S. Circuit Court of Appeals.

The U.S. Supreme Court issued an order in August saying former Gov. Bob McDonnell could remain out of jail while the high court decides whether to review his case.

The McDonnells were convicted last year of doing favors for a former vitamin executive in exchange for more than $165,000 in gifts and loans. Both have been sentenced to prison but remain free on appeal.

In its motion Wednesday, lawyers for Maureen McDonnell indicated that prosecutors oppose the request to suspend her case.