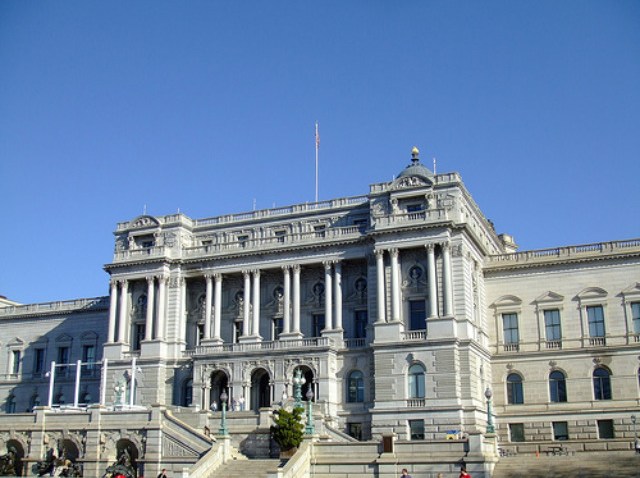 Part of the Library of Congress complex in D.C. was evacuated because of a smell of smoke in the ventilation system.

The Madison Building on Capitol Hill was evacuated Wednesday at about 4 p.m. An investigation was expected to take about 45 minutes, a library spokesman said.

Smoke was initially reported on the sixth floor, D.C. fire department spokesman Pete Piringer said. A burning odor was reported on other floors.

Firefighters believe they have traced the smoke to an air handling unit, Piringer said.

No injuries were reported.

Copyright AP - Associated Press