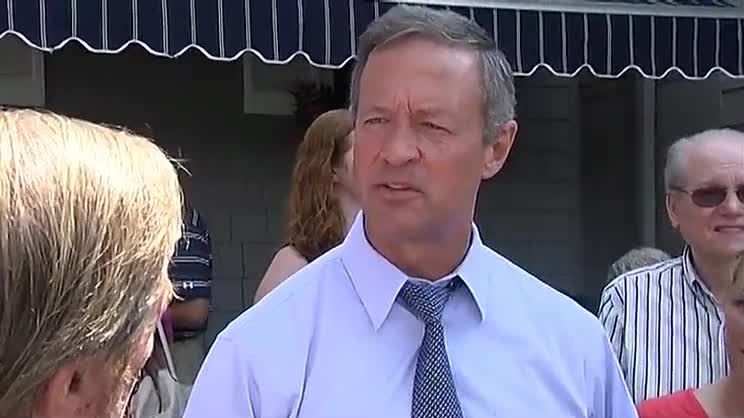 An assistant attorney general in Maryland has asked for a state ethics commission to rule on whether former Gov. Martin O'Malley's purchase of furniture from the governor's mansion violated rules on state property.
Documents obtained by The Baltimore Sun show O'Malley and his wife paid $9,638 for 54 pieces of furniture. The items originally cost taxpayers $62,000.
The Department of General Services sold the furniture after the pieces were declared "junk." But an agency rule prohibits preferential sales of state property to government officials.
On Friday, the assistant attorney general asked for an ethics ruling on whether the sale violated the rule.
Representatives for O'Malley said he followed proper procedures and that the furniture was authorized to be thrown away.
O'Malley is running for the Democratic nomination for president.
Copyright AP - Associated Press