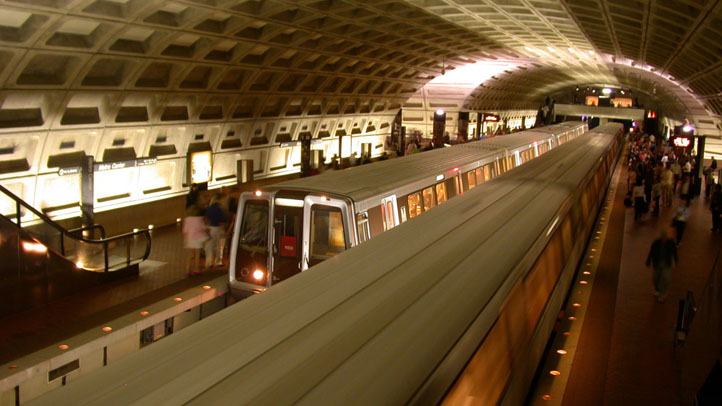 A non-profit environmental group urged Metro to conduct car-by-car inspections to assess whether any workers or riders might be exposed to asbestos.
The Environmental Working Group's letter to the transit agency Monday follows last week's News4 report about older 1000-series cars that have small amounts of asbestos. The letter says workers and passengers deserve to know if they have been exposed to asbestos.
The only way to be sure public health is not at risk is to have independent experts make a thorough examination of railcars, the letter says.
Metro doesn't conduct regular air quality tests and previously said the only asbestos left is outside the passenger cabins of affected rail cars.
An internal memo sent out by Metro's chief safety officer after the News4 report told employees all indications are there is no hazard as a result of this small amount of material.