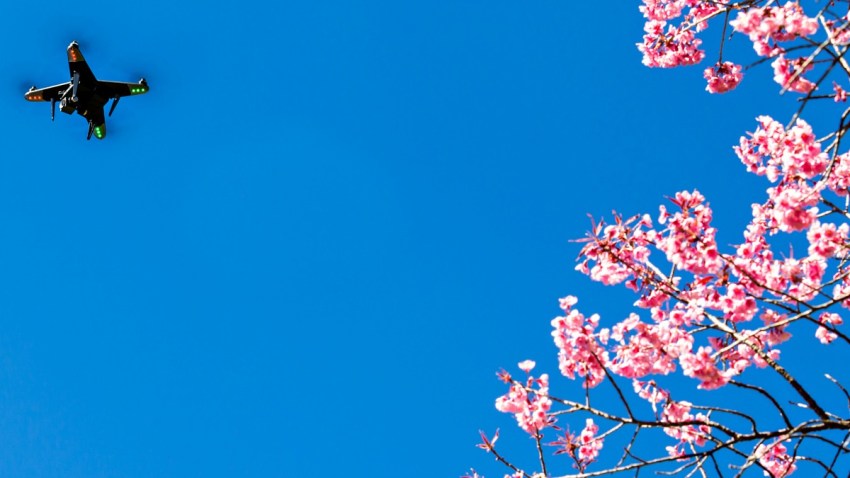 Take all the pictures and videos you want, but be sure to leave your drone at home!
The Federal Aviation Association (FAA) released a video during last year's blossom season, reminding visitors that the D.C. area is still a "No Drone Zone," despite the great photo ops a drone could provide.
"Violators could face stiff fines and criminal penalties," according to the video.
The unapproved flying of unmanned aircraft, or drones, is prohibited in the District and in cities and towns within a 15-mile radius of Reagan National Airport. Rules put in place following the Sept. 11 attacks make the airspace around D.C. more restricted than in any other part of the country, according to the FAA.
"Enjoy the National Cherry Blossom Festival, but leave your drone at home," the FAA said.