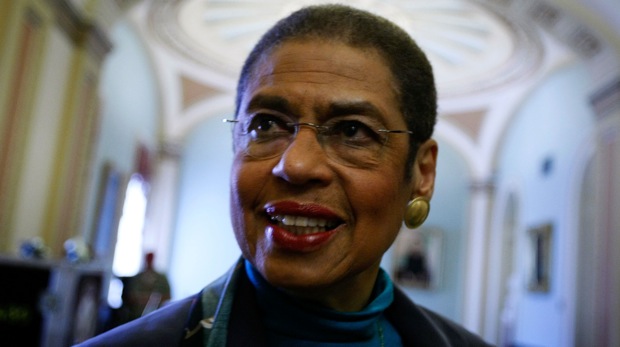 A former employee of the National Institutes of Health pleaded guilty Wednesday to theft of government property.
Christopher Dame, 50, admitted storing equipment he took from the agency in storage units in Montgomery County, Maryland, and selling them on eBay.
A former 20-year employee of NIH's Medical Arts Division, Dame worked as a visual information specialist, designing, photographing and displaying informational posters on its Bethesda campus.
Dame admitted regularly stealing medical research equipment, photography equipment and printing supplies from January 2013 through January 2017, according to his plea agreement. He also tricked coworkers into buying surplus ink for him to steal and sell online.
Over four years, he stole more than 400 items valued at $75,613.14 from NIH, according to prosecutors.
NIH police identified a cache of equipment in a hallway storage closet linked to Dame's alleged "phodan0" eBay sales page. According to court records, among the equipment found were three electrophoresis machines, which are used to apply electric charges to molecules.
A judge authorized federal agents to raid Dame's Gaitherburg home, car and storage units in January. According to an affidavit from a federal investigator, police "recovered several pieces of medical research equipment, some of which had NIH property stickers and toner cartridges. The toner cartridges match those used by NIH, and also matched cartridges listed for sale on eBay under the username phodan0." Eleven other pieces of medical equipment were found in the storage units, according to the affidavit.
Dame faces a maximum of 10 years in prison when he is sentenced in September. As part of his plea agreement, he will pay restitution for the stolen equipment.
"Dame is deeply remorseful for his conduct, has accepted full responsibility by pleading guilty to theft of government property before indictment and agreeing to make full restitution to the government," Dame's attorney said in a statement. "He hopes that with the help of professionals and the passage of time, he will better understand what led him to throw away his long career at NIH."