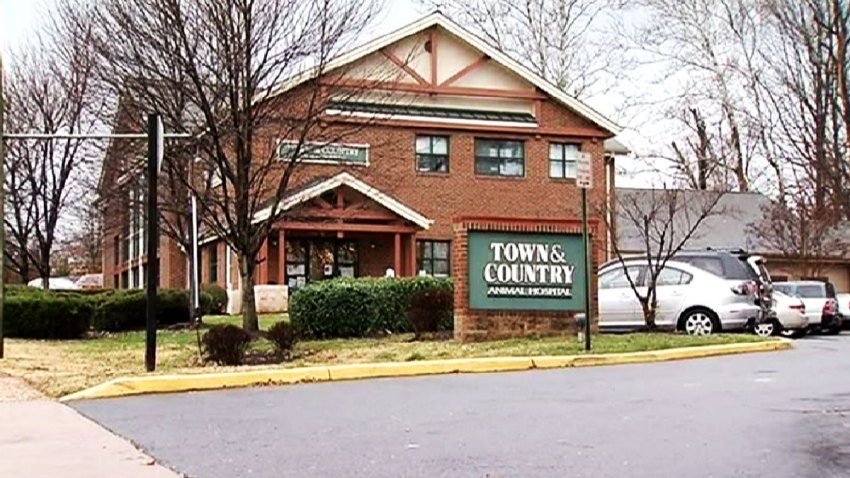 A worker at a popular Fairfax animal hospital is accused of stealing the credit card of a client where she worked.

Police say 21-year old Philladondra Thompson took the card from a customer at Town and Country Animal Hospital on Fairfax Boulevard.

Fairfax County Police began an investigation after a customer called to say she lost her credit card at the business. She said her card was used to make several purchases.

Thompson is charged with felony credit card theft and fraud.