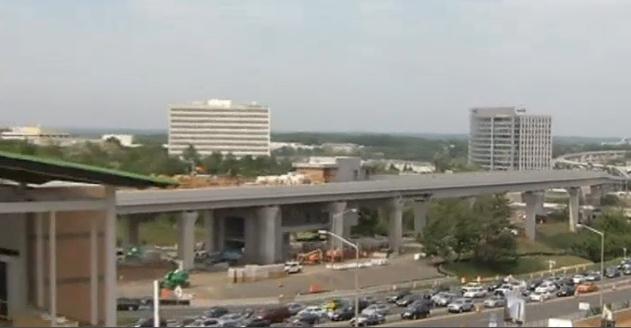 An emergency drill at the Wiehle Reston-East Metro station on the Silver Line is all part of the opening preparations.
Metro transit officers and other agencies will start the drill around 8 a.m. Sunday and expected to last most of the day. This is the first test like this Metro is doing since getting control of the project.
The Silver Line is supposed to open before the end of the summer.