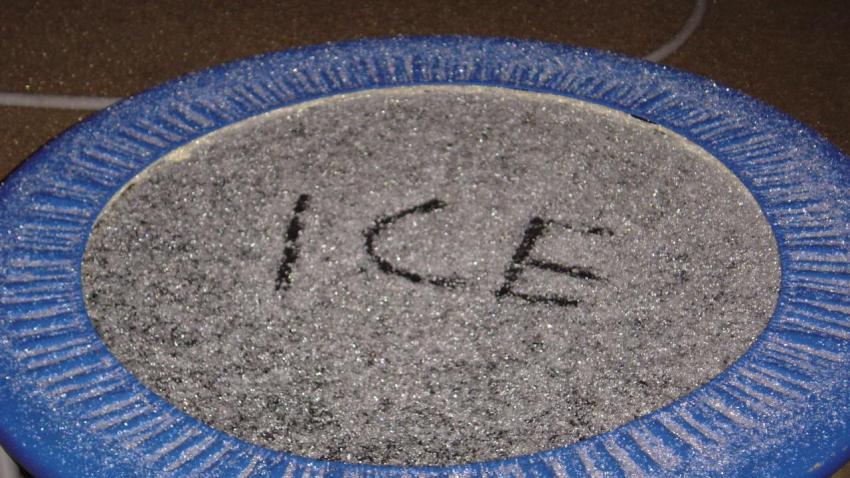 Four months after it was devastated by flooding, downtown Ellicott City has officially reopened.
Howard County Executive Allan Kittleman cut a ribbon Saturday morning in the historic, low-lying town. Kittleman told WBAL-AM that about 70 of the 90 businesses on Ellicott City's Main Street are open again.
The reopening took place on Small Business Saturday, the day after Black Friday when shoppers are encouraged to patronize mom-and-pop stores.
Two people died on July 30 when more than 6 inches of rain fell on Ellicott City in a 2-hour period, causing a flash flood that swept vehicles into the Patapsco River. Nearly every building along Main Street sustained some damage.
Kittleman said the county continues to work on flood mitigation measures that will better protect the town.
Copyright AP - Associated Press