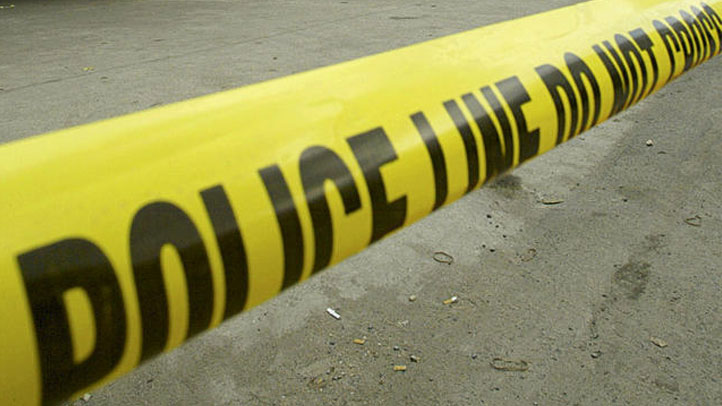 A husband and wife are dead after a car crash in Fall Church, Va.
The accident happened on Sunday around 3:45 p.m. at the intersection of Route 50 and Patrick Henry Drive.
Police say the couple was driving a Sentra eastbound on Route 50 when they made a left turn into a Target store. Suddenly their car was struck by a pickup truck traveling westbound.
Both the 85-year-old driver and his 83-year-old wife died in the crash. The driver of the pickup truck, a 41-year-old Rockville man, was injured and taken to the hospital. He was later released.
No charges have been filed against the truck driver. A police spokesperson says the names of the victims will likely be released Monday morning.