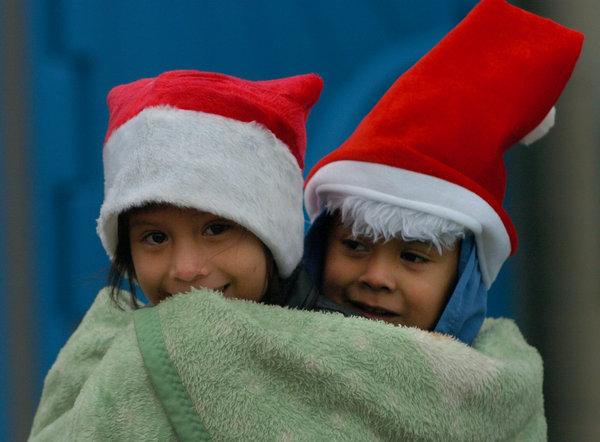 A car crashed on Interstate 66 at the Dulles Connector in Falls Church, Virginia, after a police pursuit Tuesday afternoon.
Police attempted to stop a car on eastbound I-66 at Lee Highway, but it wouldn't stop. Officers pursued the car until it crashed.
Eastbound I-66 was completely blocked for about two hours while a Fairfax police crash reconstruction team investigated.
The two people in the car were taken to a hospital. They are expected to survive.