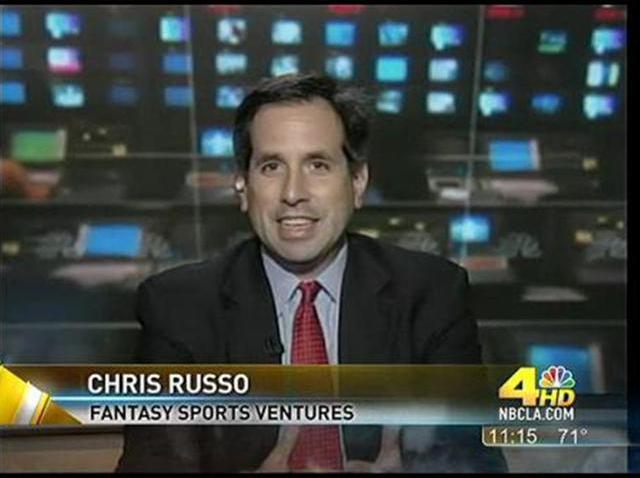 An all-day Earth Day rally and concert Saturday is drawing some big names to the National Mall.

Usher, Mary J. Blige, Gwen Stefani, Common and Train are scheduled to perform during the free Global Citizen 2015 Earth Day rally hosted by will.i.am and Soledad O'Brien. The event runs from 11 a.m. to 7 p.m. near the Washington Monument.

Earth Day organizers also are announcing plans with developers of the popular "Angry Birds'' game to create a new in-game experience about climate change. "Angry Birds'' has been downloaded 2.8 billion times worldwide. The game's climate change campaign will coincide with the U.N. General Assembly in September as world leaders tackle sustainability goals.

Earth Day Network President Kathleen Rogers says the game and celebrity power will help more people focus on solving climate change.

The rally is a joint initiative with the Global Poverty Project to end extreme poverty and coincides with meetings at the World Bank and International Monetary Fund in Washington. Top officials from the World Bank and United Nations are expected to speak at the rally.

Eliminating poverty will require solving climate change, Rogers said. So advocates on both issues are collaborating to push for sustainable international development.

"Whether it's the big migrations we expect to see or soil depletion or emptying the oceans, loss of species, loss of timberland -- all these things are creating poverty at the same time that they are also creating climate change issues,'' Rogers said.

While Earth Day is officially on April 22, the Saturday rally will ask participants to commit to making environmentally friendly "acts of green'' this year. Organizers also are asking attendees to sign petitions for a U.N. conference on climate change planned for Paris in December.
The National Park Service announced six road closures, beginning at 6 a.m. Saturday:
Madison Drive NW from 14th Street NW to 15th Street NW
Jefferson Drive SW from 14th Street SW to 15th Street SW
Constitution Avenue NW from 14th Street NW to 19th Street NW
17th Street from State Place NW to Independence Avenue SW
Raul Wallenberg Place SW from Independence Avenue SW to Maine Avenue SW
15th Street from Pennsylvania Avenue NW to Maine Avenue SW
Park Service officials advised concertgoers to take public transportation. The nearest Metro stop is Smithsonian.
However, due to the potential for crowding, Metro is encouraging concertgoers to use stations other than Smithsonian. Suggested Metrorail stations near the National Mall include:
L'Enfant Plaza
Metro Center
Federal Triangle
Archives
Federal Center SW
Metro is advising customers that selected trains may bypass Smithsonian station if the station becomes crowded.
The rally and concert are free and open to the public, however, there are only three entrances:
15th Street SW and Jefferson Drive SW (opens at 10 a.m.)
17th Street NW and Constitution Avenue NW (opens at 10 a.m.)
17th Street SW across from the World War II Memorial (opens at 1 p.m.)
Attendees will be required to go through security screening before entering the rally. The National Park Service says lines may be long and recommends planning for additional wait time.
Organizers say attendees are allowed to bring food and drinks; but no alcohol, glass bottles, hard coolers, animals (except guide dogs) or weapons. Event planners have posted a complete list of prohibited items online.
If you're heading out to the event, bring sunscreen. Weather will be sunny with highs in the low 80s.
Copyright AP - Associated Press