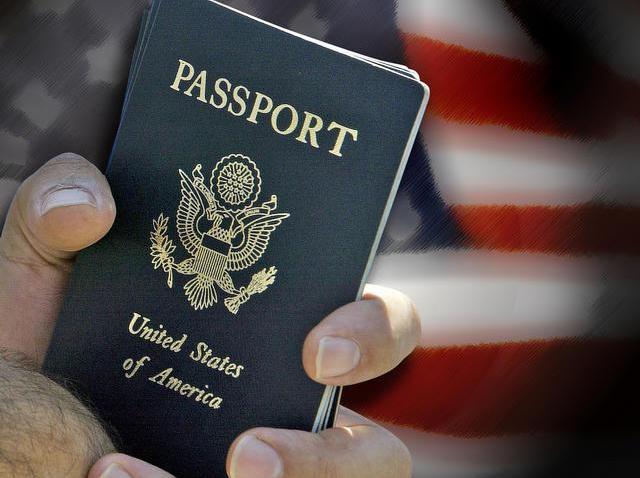 Recently, a viewer was told that she had to show her ears when being photographed for a passport picture. She asked Liz: is there a regulation about showing ears in passport photos? The State Department filled us in:

It says that passport applicants are NOT required to show their ears. But there are a lot of other requirements.
You do have to have a neutral facial expression with both eyes open. The State Department won't accept your picture if you're squinting or making another "unusual" expression.
Applicants also can't wear head coverings, except for those items worn for religious purposes.
For a full list of photo regulations, click here.
---
Check out more from Liz Crenshaw's Consumer Watch. Ask Liz a question by clicking here. You can also follow her on Twitter and Facebook.