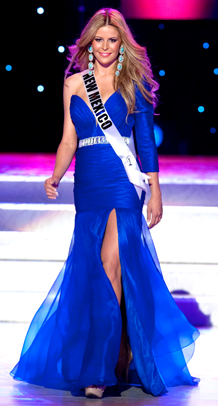 District of Columbia residents can now cast their ballots for mayor, attorney general and other offices.

Early voting began at 8:30 a.m. Monday at One Judiciary Square, the downtown office building that houses the D.C. Board of Elections. Eight other early-voting locations around the city will open on Saturday.

In the April 1 primary, 15 percent of participants voted early. In the 2012 general election, early voters accounted for 19 percent of the ballots cast.

The top race on the ticket is for mayor. Democratic nominee Muriel Bowser is the favorite to replace Mayor Vincent Gray after defeating him in the primary. Three out of four registered voters in the District are Democrats, and the city's Democratic nominee has never lost a mayoral election.

Polls show that independent David Catania is Bowser's top challenger.
Voters will also vote on:
Copyright AP - Associated Press