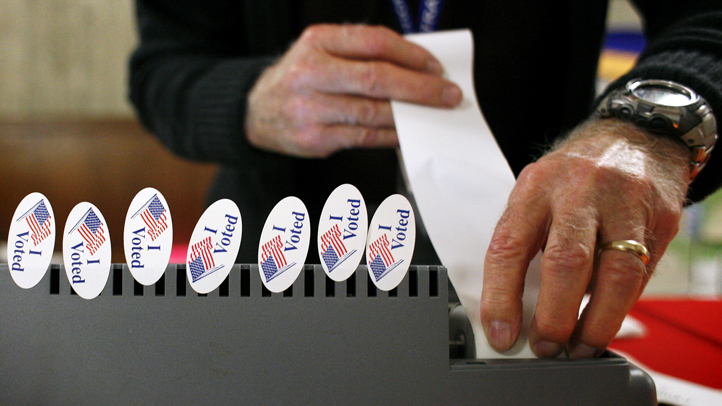 Early voting is underway to fill two seats on D.C. Council.
There is a crowded field to fill Muriel Bowser's Ward 4 seat and the late Marion Barry's Ward 8 seat.
Early voting for the 2015 special election began Monday at One Judiciary Square. The building will be closed Thursday for Emancipation Day. On Saturday, three additional early voting locations will open.
Early voting will close April 25, just days before the April 28 special election.
Click here to find an early voting location near you.