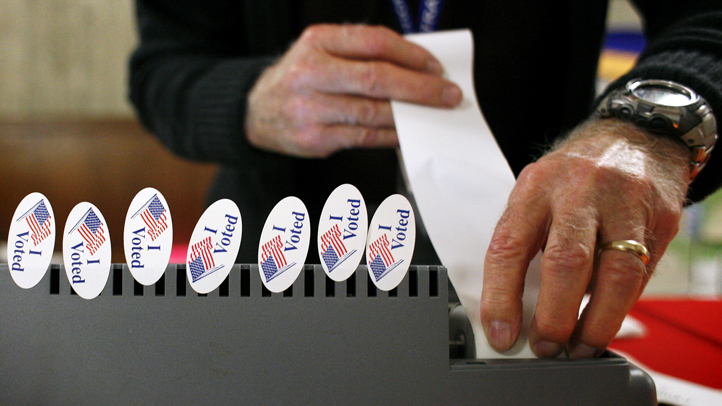 Registered voters can cast ballots in person before election day in Maryland during 10 days of early voting.

Early voting begins Thursday and runs every day through next Thursday, Oct. 30.
Voters can go to special sites in the county where they live. The State Board of Elections says there are 59 such centers statewide, with most counties having one. The counties with the largest populations - Baltimore, Montgomery and Prince George's - are required to have eight centers.

Poll hours are open from 10 a.m. to 8 p.m.

During the eight days of early voting for the June primary, about 4 percent of Maryland's nearly 3.4 million eligible voters cast ballots.
Copyright AP - Associated Press