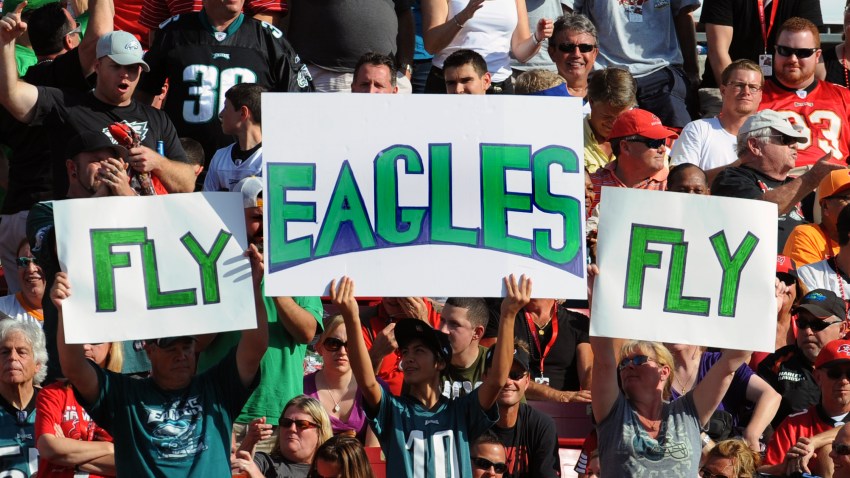 The Redskins are in Philadelphia Sunday for their annual trip to the City of Brotherly Love to face the Eagles. Once again, Philadelphians proved that their hometown's nickname may be the most misleading moniker ever when they egged Washington's bus as it pulled into Lincoln Financial Field.
From defensive end Chris Baker:
All I know is that someone is going to end up with egg on their face by day's end.
---
Follow Adam on Twitter @AdamVingan and e-mail your story ideas to adamvingan (at) gmail.com.