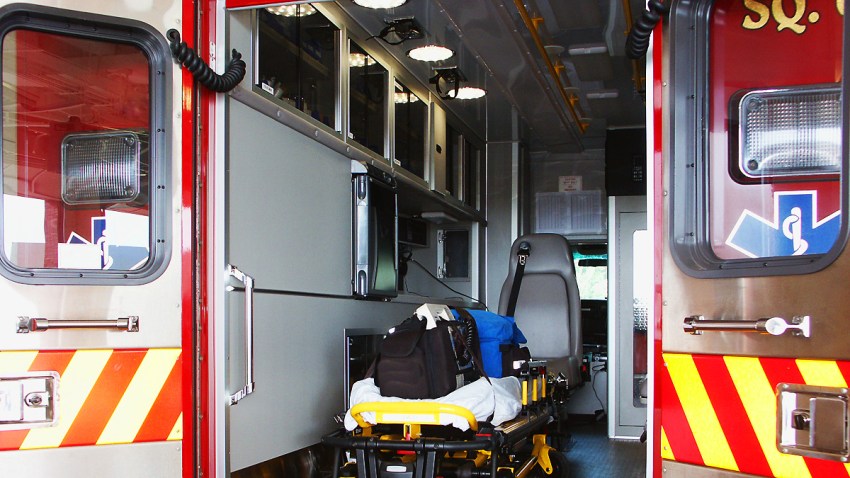 A man was buried under one ton of ice and mud for more than an hour after falling from a dump truck in Virginia over the weekend.
The man was rescued and airlifted to Inova Fairfax Hospital with life-threatening injuries, the Loudoun County Sheriff's Office said Monday. He remains hospitalized.
Authorities say the man was attempting to remove ice from the top of his dirt load around 2 p.m. Sunday when the truck's gate opened and he fell out. He was buried beneath the ice and mud for more than an hour before being rescued.
It happened in the 400 block of Glenn Drive in Sterling.