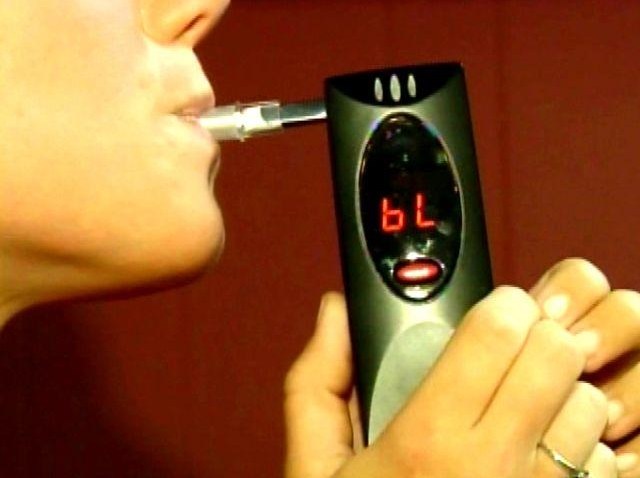 D.C. has dropped 50 drunken-driving cases because of ongoing problems with the police department's breath analyzers, D.C.'s acting attorney general said.
The city is now using urine analysis instead, which takes longer to complete and is 10 times as expensive, Irving Nathan said.
"We are moving very quickly to bring back the Breathalyzer test, which are better, more efficient and certainly less expensive than the urine testing," he said.
Nathan said he plans to re-file many of the cases that were dropped.
This post was updated at 3:30 p.m.
Listen to the complete story at wamu.org
Copyright 2011 WAMU 88.5 - American University Radio. All Rights Reserved.
Copyright WAMUo - WAMU