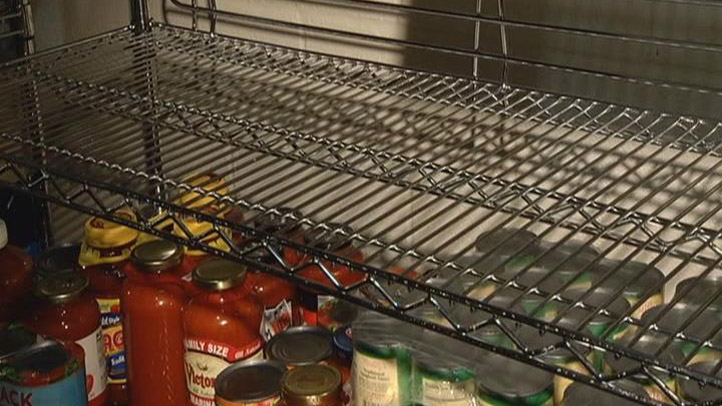 Some people literally can't live without food pantries, but many food pantries in Prince George's County are seeing a big drop in inventory this summer.
Food donations typically drop during the summer as people become busy with other obligations, but hunger never takes a holiday.
Such food stocks are down throughout Prince George's County, so pantries like newly opened Beltsville Adventist Community Center are asking for the public's help.
"We realize that a couple thousand residents in Beltsville are needing services like this," Beltsville Pastor Glen Holland said.
The average household income in Prince George's County is deceiving because of the high cost of living in the D.C. area, Holland said.
"Median household income around $100,000 in this region, but when you discover that 7.9 percent of that population is living below the poverty line that changes the way that we look at the demographic situation," Holland said. "It's really a need."
For a list of food pantries in the county, click here.