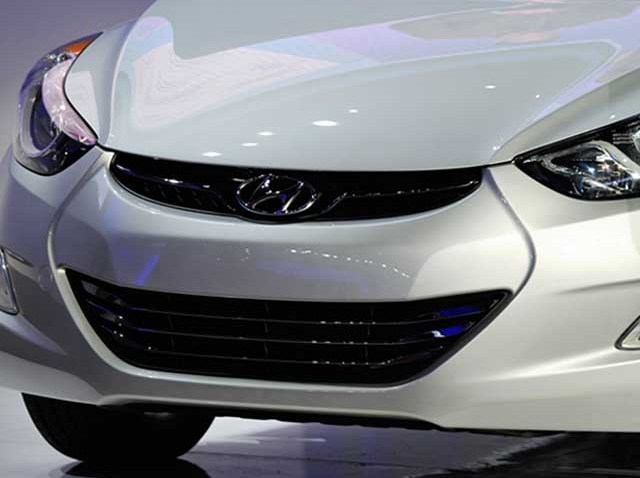 Fuel-efficiency and safety -- that's what many drivers look for in a car.
Consumer Reports magazine has released its top picks for safe, efficient small cars. The magazine reports the latest small cars are not only fuel efficient, but their structure has improved to provide better impact absorption and occupant protection.
In addition Consumer Reports concludes small cars are commonly equipped with standard key safety features, such as antilock brakes, side-curtain air bags, and stability control. As a result, the magazine says many modern small cars are earning high marks in various safety evaluations.
Consumer Reports tested 2011 models and combined the Insurance Institute for Highway Safety top safety picks and National Highway Traffic Safety Administration's overall crash test scores.
Included in the list of more than 20 top picks: Chevy Cruze, Ford Fiesta, Hyundai Elantra, Kia Forte and Kia Soul.
Consumer Reports said it is still testing 2011 models, so the list will likely grow.
And it's currently testing 2012 models, including the Ford Focus, Honda Civic and Hyundai Accent.