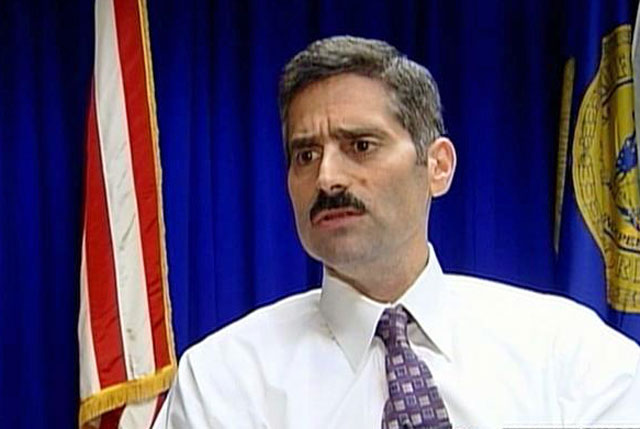 The driver who hit and killed a road construction worker Monday in Manassas, Virginia, will face charges, police say.
Gary Mason Lee, 25, of Hampton, Virginia, died after he was hit by a car about 12:15 p.m. as he worked on the 6600 block of Davis Ford Road, Prince William County Police said.
Lee, who was dressed in a fluorescent green vest and pants, was holding a stop sign mounted to a metal pole when a driver headed south in a Ford Fusion failed to stop and hit him, police said.
The force of the impact pushed Lee into northbound traffic, where he was struck by a Mercedes C250.
Lee was pronounced dead at the scene.
Both drivers who hit the worker remained at the scene of the crash. Charges are pending for the driver of the Ford Fusion, a 55-year-old man, police said. Excess speed, alcohol or drugs do not appear to have been factors.
The investigation is ongoing.