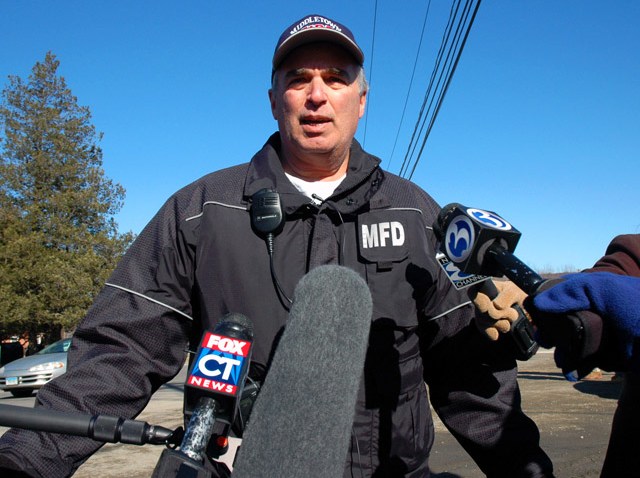 The driver accused of speeding off with a Prince George's County Police officer caught in the door of a car has turned himself in to police, Prince George's County Police announced Thursday.
Danny Lee Harvell, 26, of Temple Hills, is charged with attempted second-degree murder, first-degree assault, second-degree assault on a law enforcement officer and other charges.
On July 15, an officer and his partner were on patrol on Todd Drive in District Heights, Maryland, when they noticed Harvell sitting in his car. They attempted to speak to Harvell but received no response, police said.
The officer tried to open the car door, but Harvell slammed it shut, police said. The officer then reached into the window to prevent him from fleeing.
Harvell put his car in gear, which activated his Honda's automatic seat belt, entrapping the officer's arm, police said. Harvell then sped off, causing the seat belt to tighten around the officer's arm, according to police.
The officer was hanging from the side of the car for about 100 yards before Harvell crashed into a tree, throwing the officer to the ground, police said.
As Harvell fled the scene, the officer attempted to chase Harvell, but had to stop due to a broken leg.
The officer is now out of the hospital after surgery and is recovering at home from his injuries.
Harvell was previously arrested July 4 on a possession with intent to distribute marijuana charge, according to police. According to public records, Harvell had been charged with drug possession three times between 2010 and 2012.
He is currently being held on no bond, police said.