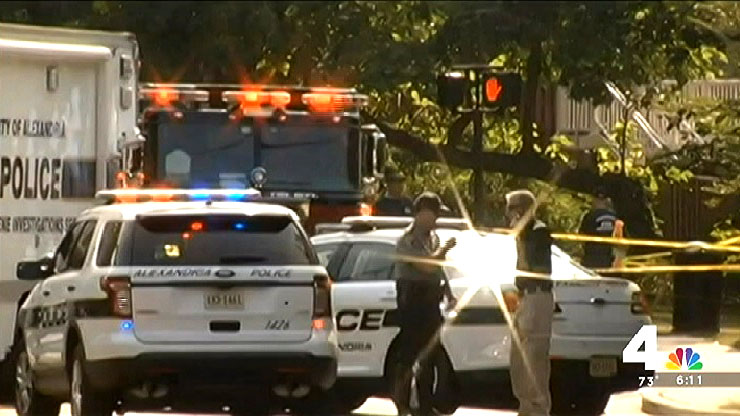 The driver in a deadly hit and run incident in Alexandria, Virginia, says she thought she hit an animal, court documents reveal.
The dump truck driver hit Deborah Ann Bogart, 60, in the intersection of Braddock Road and Commonwealth Avenue on Sept. 4, police said.
Bogart, of Alexandria, was struck with such great force, she died instantly.
The driver was headed towards a construction site near West Masonic View Drive to load construction gravel into the truck. She was allegedly seen cleaning matter off the mudflaps and undercarriage and covered them using gravel from the site.
A worker at the site told News4 he heard the woman say, "I think I hit an animal." After later hearing the story from the construction crew, he immediately called police.
The driver of the truck has been identified but has not yet been charged.
Investigators towed the vehicle back to Alexandria and are seeking a warrant to search the vehicle's exterior for DNA.