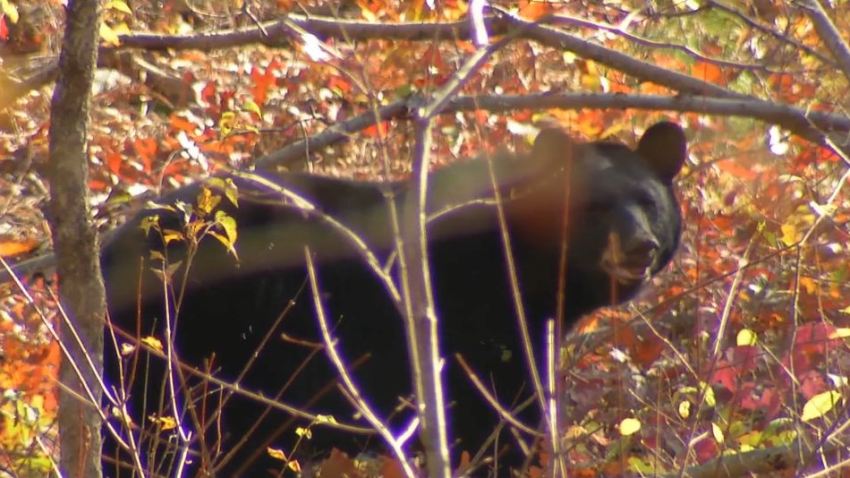 Fairfax County Police are urging drivers to be careful after a driver struck a bear Sunday night.
The vehicle was traveling on Route 28 near Fort Drive in Centreville when it struck a bear in the road, authorities said.
The bear ran away after the accident, and police were not able to find it.
Police and Fairfax County Wildlife Management specialists say bear sightings are not unusual for this time of the year.