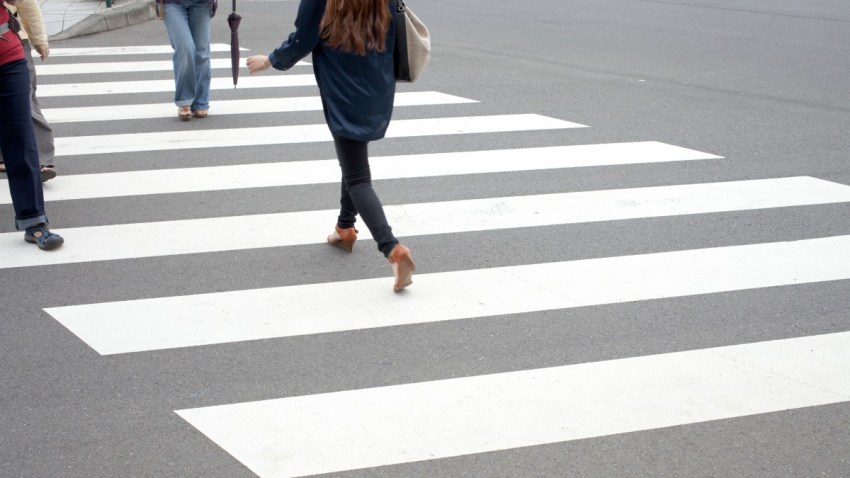 Charges have been filed against a 17-year-old driver who fatally struck a pedestrian last month, Herndon police said.
On May 8, Ana Beltran-Zavala, 58, was crossing the street at Herndon Parkway and Summerfield Drive when she was struck by the teen driver's vehicle around 7 a.m.
The driver, a Herndon High School student, told police she was rushing to school trying to beat a traffic light, according to a search warrant obtained by News4.
She said she didn't see the pedestrian because of a blind spot in her car, according to the warrant.
Beltran-Zavala, of Herndon, died the next day.
The driver has received a summons for failure to obey a red light after an investigation by the Herndon Police Accident Reconstruction Unit.
The case will be heard in juvenile court. A court date has not yet been announced.