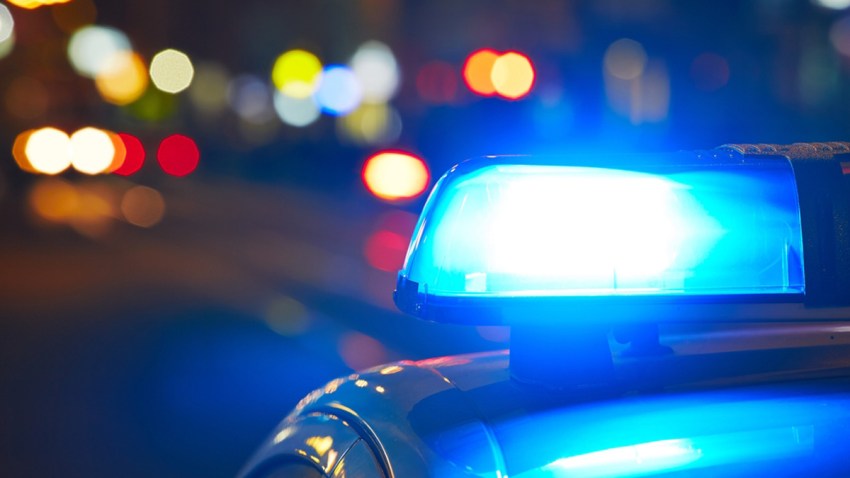 Police say a Virginia man had been drinking before he crashed his car with a 14-month-old child inside.
Roger Imron Garcia, 31, hit an unoccupied parked car in the 1600 block of Woodside Drive in Woodbridge late Tuesday morning.
Prince Wiliam County Police say that when they arrived shortly after 11:45 a.m., they determined that Garcia was under the influence of alcohol.
Officers found a 14-month-old girl in the backseat. She was not injured.
Garcia, of Woodbridge, was arrested and charged with child neglect and DUI. A court appearance is pending. He is being held without bond.