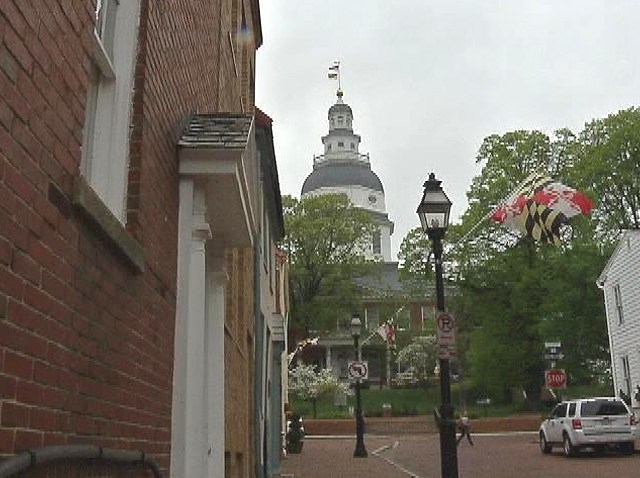 Lawmakers in Maryland are considering a dramatic change in the way residents donate their organs.
Instead of "opting in" if they want to donate organs, they would have to "opt out" if they don't want to donate.
The bill is sponsored by Sen. Ron Young from Washington and Frederick counties.
It would require the Motor Vehicle Administration to notify people applying for or renewing driver licenses or IDs that they will be an organ donor unless they choose otherwise.
The bill doesn't specify how the MVA must notify applicants.