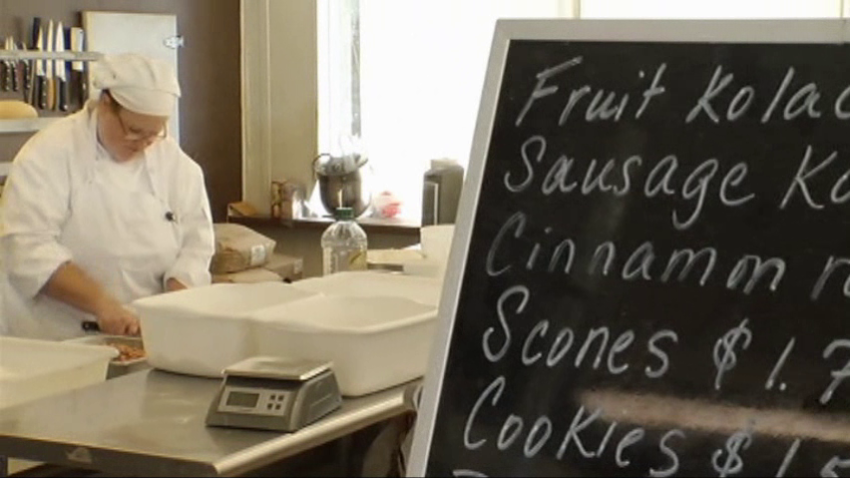 Part of downtown Washington is closed to traffic through the Columbus Day holiday to make room for Taste of DC.

The food festival takes place Saturday, Sunday and Monday on Pennsylvania Avenue from Ninth Street through 14th Street in NW.

The street closures began at 8 p.m. Friday. They include 10th Street through 13th Street in Northwest from E Street to Constitution Avenue.

About 50 restaurants and other vendors are scheduled to take part.

Downtown streets are expected to reopen in time for the Tuesday morning commute.