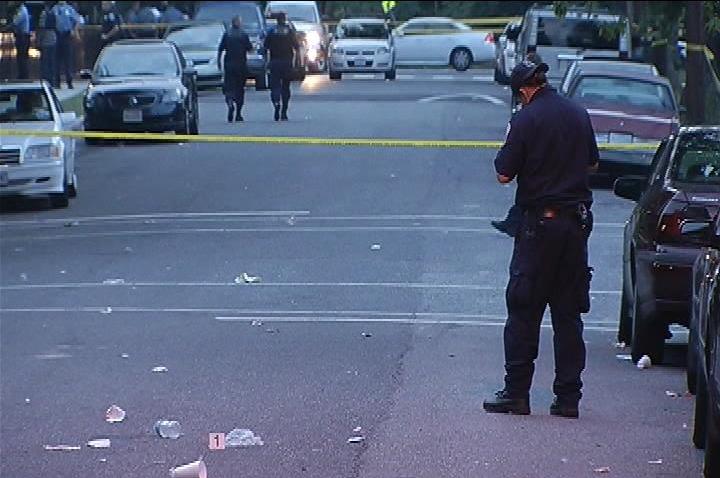 Police are investigating a double stabbing at a Father's Day cookout in Northwest Washington.
It happened around 7 p.m. Sunday at the Marvin Gaye Recreation Center on Banks Place.
Police told News4 a fight started as the cookout was ending. One person was stabbed in the back three times. Another was stabbed in the stomach.
Rescuers took one victim to the hospital in critical condition and the other was in stable condition.