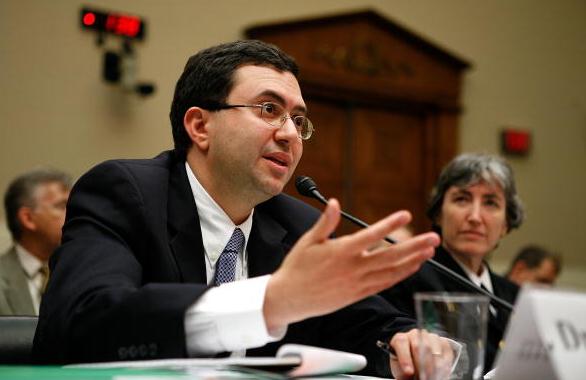 The executive director of the Board of the Maryland Health Benefit Exchange has resigned.

Dr. Joshua Sharfstein, board chairman and secretary of the Maryland Department of Health and Mental Hygiene, announced Rebecca Pearce's resignation late Friday.

The exchange is responsible for the website through which Maryland residents can sign up for health insurance under the Affordable Care Act.

The website got off to a rocky start in October, and last month, state officials said the site continued to have glitches.

Pearce was appointed to the job in 2011.

Carolyn Quattrocki, who leads the Governor's Office of Health Care Reform, was named interim executive director.
Copyright AP - Associated Press