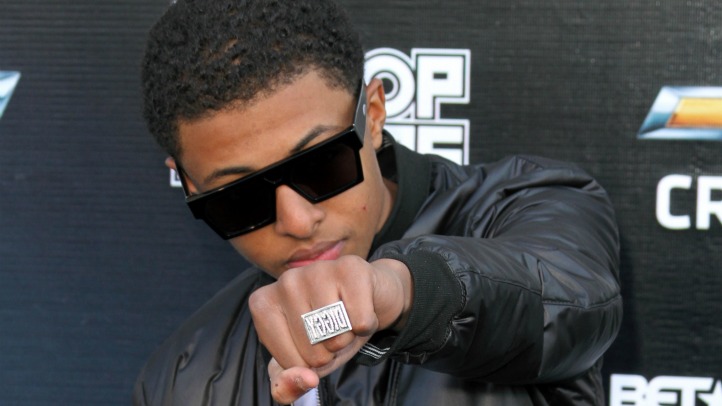 Diggy Simmons, the just barely 17-year-old up-and-coming superstar, commented on the Travyon Martin situation and other topics during an interview with the Russ Parr Morning Show on 93.9 WKYS-FM.

When asked what Simmons felt about the Trayvon Martine incident, he said it's "mind boggling to still think that we're going through this but we really are." Diggy talked about his experience growing up as a young black man and one of his songs, which includes the line "I'm young and I'm black, do I frighten you?"

It wasn't the first time Diggy spoke out about what he believes to be an injustice. In October, Diggy spoke to News4 about his family and about his role in the campaign against bullying.

This born-to-be-a-star has a romantic side, too, and when asked by a fan on the Russ Parr Morning Show if he'd date a fan, he sweetly answered, "If it was coming from a genuine place and they wanted to be with me for all the right reasons then definitely."