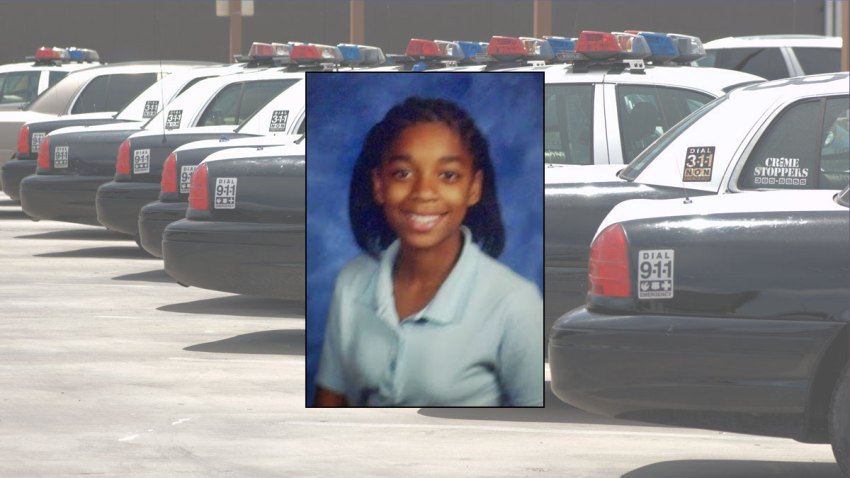 Two young girls who had been missing since Monday from Prince George's County were found safe and returned to their homes Tuesday.
Diamond Lynatra Thompson, 12, and Princess Monae Small, 13 had been last seen in the 8200 block of Sheriff Road in Hyattsville at about 2 p.m. Monday.

Before 4 p.m. Tuesday, Prince George's police told the media that the girls had been found, both in good health.