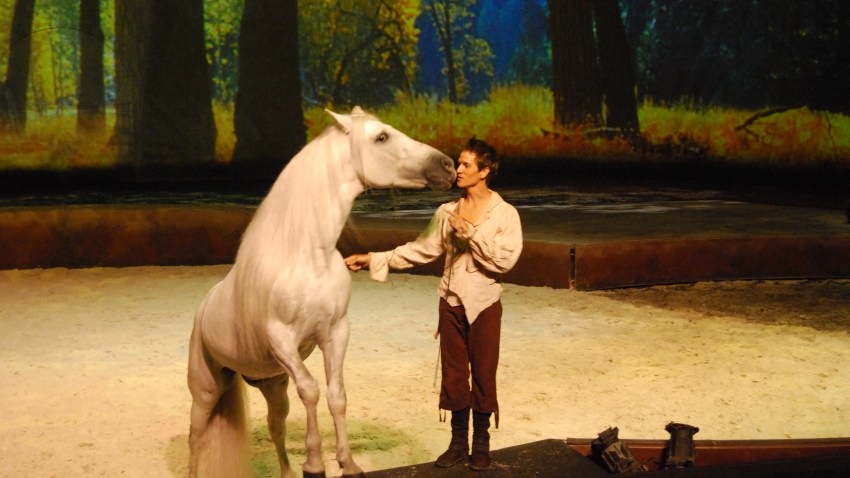 A man was arrested Saturday after being accused of sexually assaulting a minor in Woodbridge, Virginia.
An investigation by Special Victims Unit detectives revealed that a 12-year-old girl was sexually assaulted by Santos Joel Iraheta Zometa, 45, on more than one occasion since 2012.
Zometa was a known acquaintance of the minor, according to police.
Zometa is charged with three counts of indecent liberties with a child and one count of peeping
Zometa is being held without bond. A court date for this case has not been set.