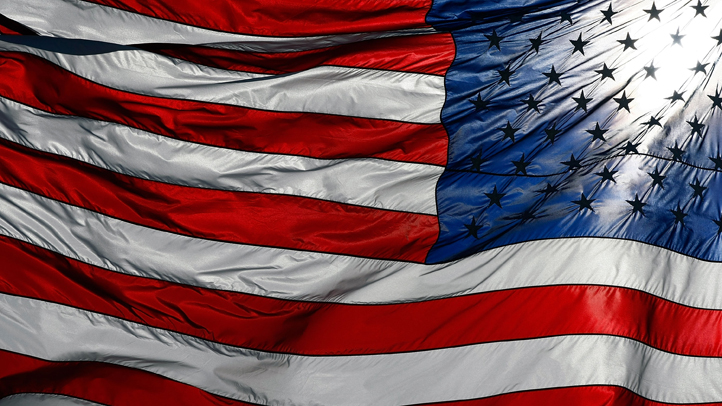 A memorial dedicated to Maryland's victims of 9/11 is on its way to completion. The makers presented the final version of the 22-foot steel artifact to the Baltimore Public Art Commission today.
The 9/11 Memorial of Maryland will be located on the plaza of Baltimore's World Trade Center.
It will be made of steel beams from New York's World Trade Center and stone from the Pentagon.
The memorial turns the plaza into a giant sundial. The markers note the times when each plane crashed into the towers, the Pentagon and the field in Shanksville, Pa.
The memorial will be dedicated on Sept. 11, 2011. It will list the names of the 63 Marylanders killed in the attack.



Copyright AP - Associated Press